Hello fellow Wavemaker!
It's been awhile since we last updated our blog – forgive us! But we thought we would share with you what's been happening with us because it has been pretty awesome!
Wavemakers X Nashpotatoes for Mangtha community
In partnership with UNHCR Malaysia, Wavemakers has been given the opportunity to train the Chin women of Burma on business development and marketing for their bag and accessories brand Mangtha. With topics ranging from partnerships to customer service to marketing strategies and even photography, we hope the training provided will empower these women towards growing their business as a whole and improve their livelihoods wherever they go.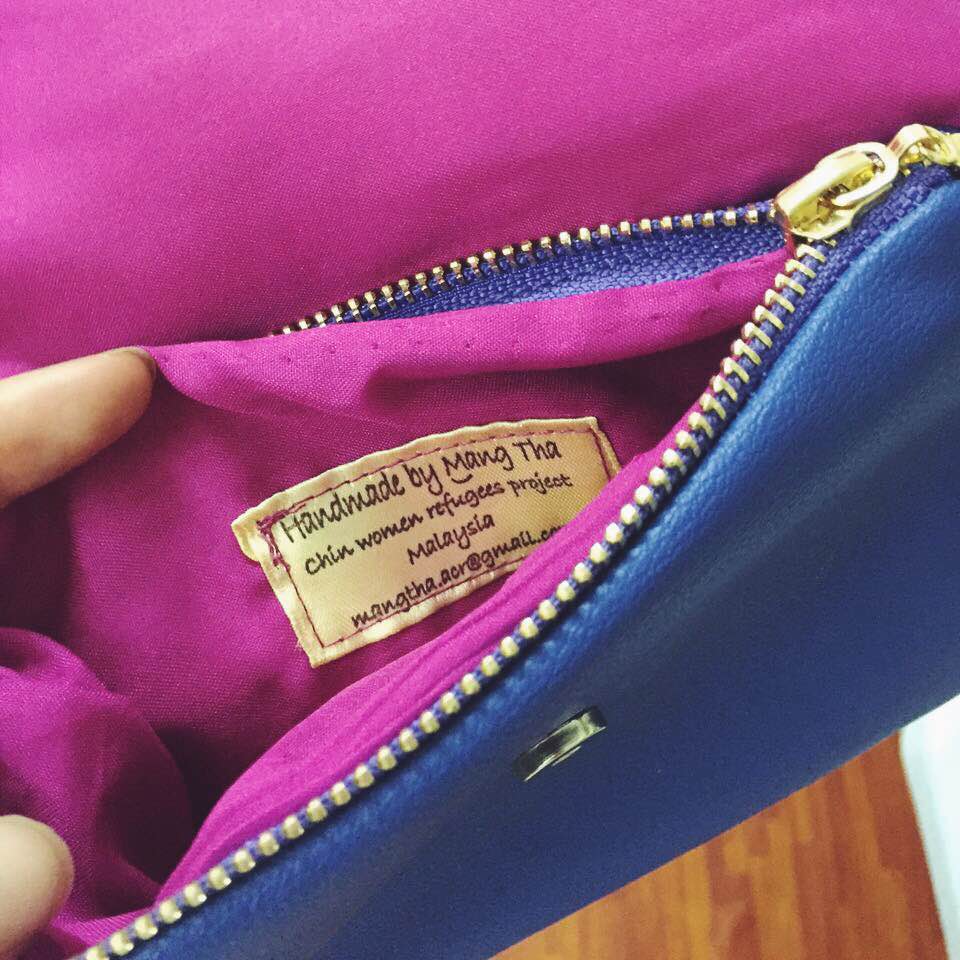 Our current collaboration is also extra special as we teamed up with Nik Nasha Damia from Nashpotatoes who spearheaded the improvement of the product quality of the Mangtha bags. With the new design ideas she's introduced, we hope to bring in potential buyers for the Mangtha women to showcase by the beginning of next year.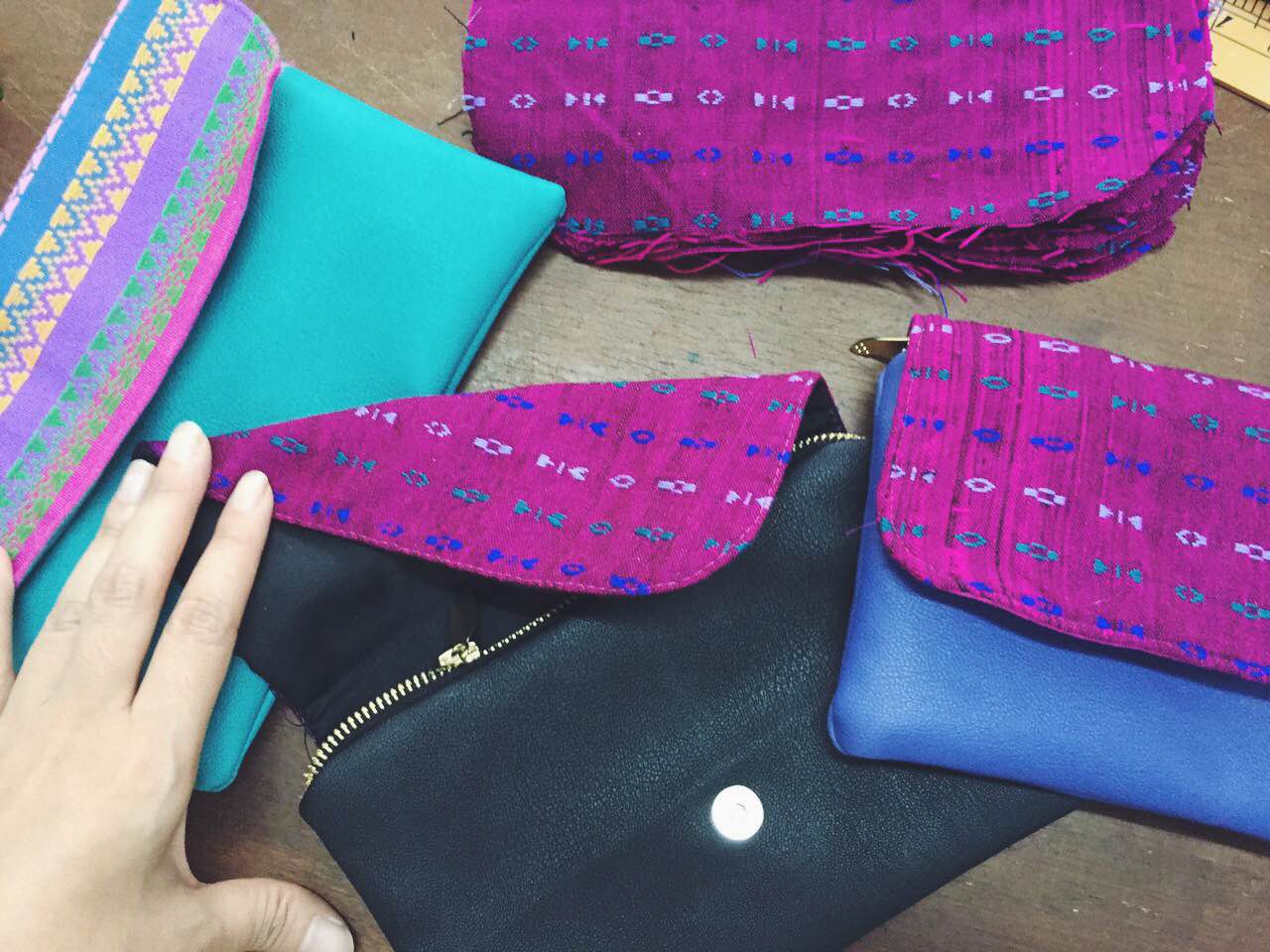 As the project is currently ongoing, you can stay up to date with the progress on our Instagram and Facebook so don't forget to check it out!
Wavemakers X ASEAN Startup Track Cohort 3 at Malaysian Global Innovation & Creativity Centre (MaGic)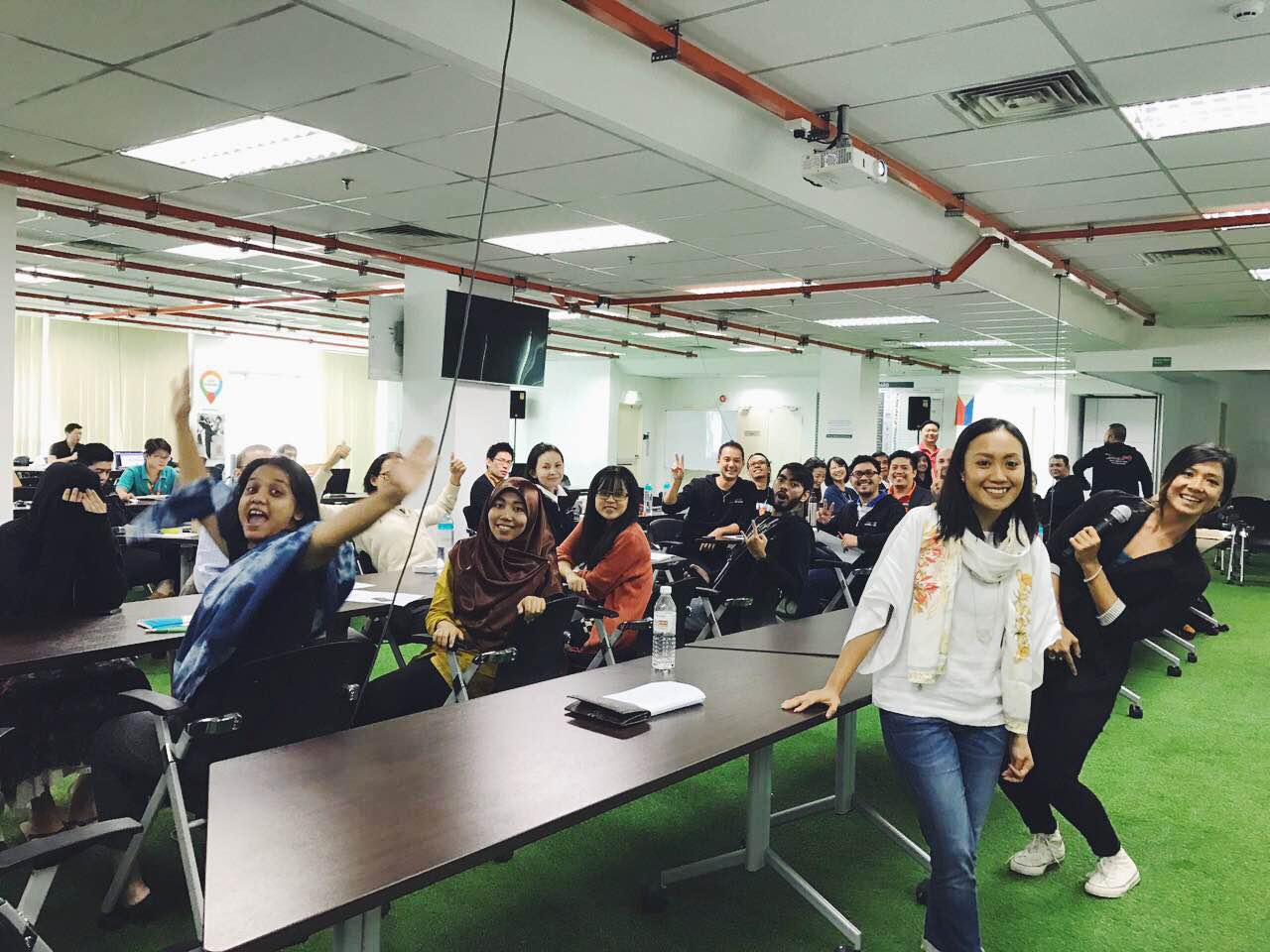 Aside from working with refugees, we were given the chance to provide our marketing insights for cohort 3 of ASEAN Startup track at MaGic! Yup. From how to improve their Social Media Marketing Strategy to defining their Target Audience and even understanding the importance of Gamification, the sessions were packed with plenty of tips, strategies and raised many questiones on how they can grow their business online. We met plenty of startups who had brilliant ideas and plenty of which we could definitely see growing.
We wish them all the best in their business and hope to see our insights applied to their digital marketing strategies!
Wavemakers X Yayasan Sukarelawan Siswa at Putrajaya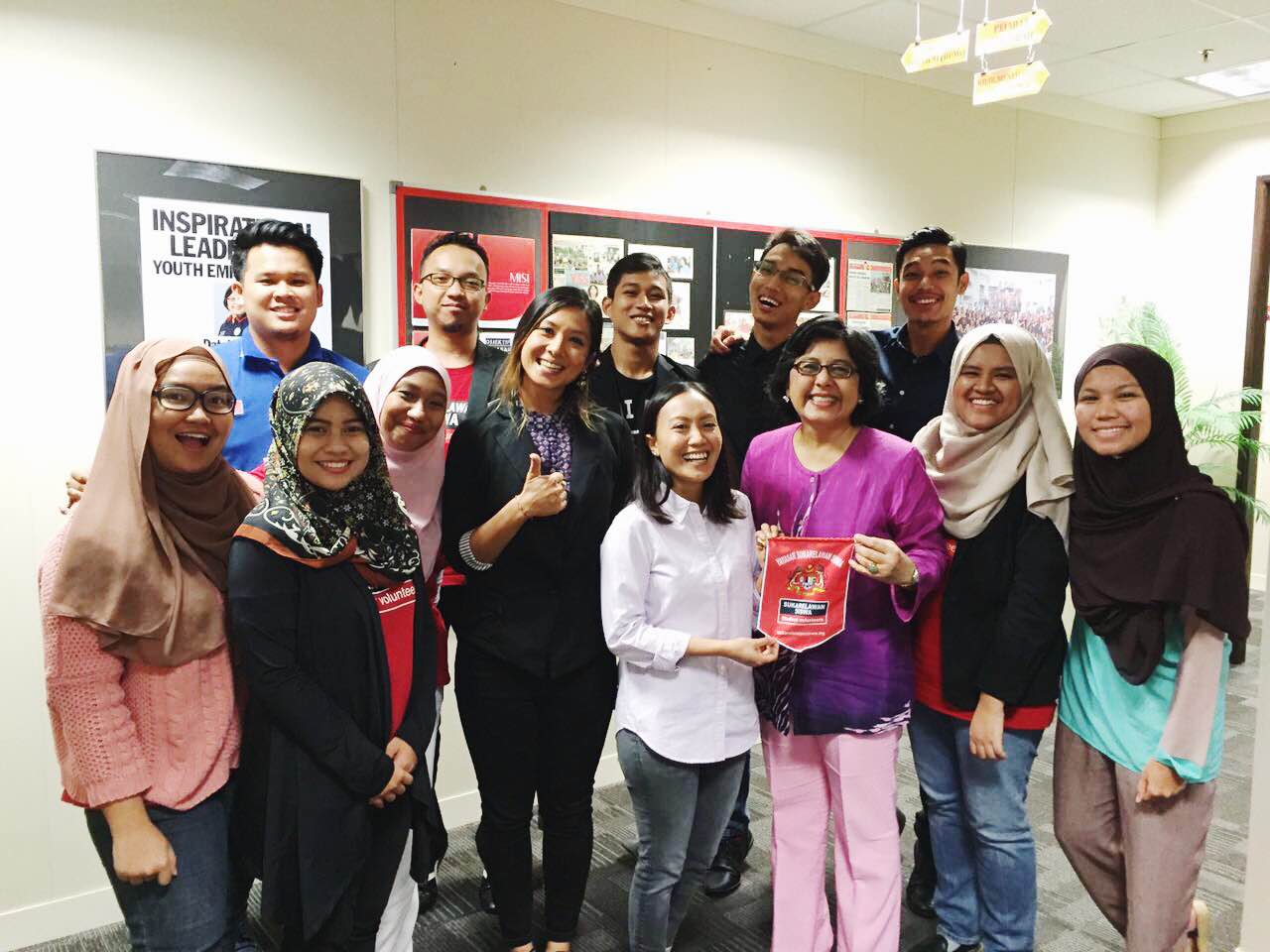 With the youth being our future prime ministers and business owners, the team at Wavemakers saw the need to partner up with Yayasan Sukarelawan Siswa (YSS) and impart knowledge on digital marketing so they can grow their mission – to promote the spirit of volunteerism amongst youth in Malaysia.
The experience was definitely empowering for both ends as we got to see the enthusiasm these soon-to-be university graduates had and how they were excited to be part of something bigger. In that sense, we have to take our hat off to Dato' Zuraidah Atan, Chairman of YSS community as her encouragement will definitely create more noble leaders for tomorrow.
If you're interested in learning more about their organisation, check them out on Facebook or at their Website.
Wavemakers X Startup Weekend KL: Women at Google Malaysia 
Being a group of women who aim to empower other women (and men!) in business, we were more than happy to mentor for Startup Weekend KL: Women's Edition which was conducted at Google Malaysia earlier last month.
With a goal to encourage and inspire more female leaders in startup teams and to connect more women to the vast number of resources and mentors, the entire event was well organised and filled with inspiring women including culinary genius Ili Sulaiman from Agak-Agak and Dish by Ili and Regional Manager of Techstars Lalitha Wemel (pictured in photo). It was definitely an honour to stand side by side these women to provide guidance and insights on these fresh and exciting startups. We look forward to joining more of this in the future!
What's coming next
Of course we haven't forgotten our main focus for Wavemakers which is to help SMEs improve their digital marketing strategies so we are having a course on the following topics in November and December before we wrap up the year. Yay! You can sign up on the links below and be sure to be quick as spaces are limited!
SIGN UP > 18 November, 2016 – Digital Marketing Workshop: Finding & Engaging with Your Target Market
SIGN UP > 23 November, 2016 – Digital Marketing Workshop: Finding & Engaging with Your Target Market
SIGN UP > 24 November, 2016 – Social Media Marketing: Which Platform Works Best for Your Business?
SIGN UP > 1 December, 2016 – Gamification for Your Business
Looking forward to having you join us! 🙂 Get updates on our Facebook.